Year after year, the Midwest Krawlers make an annual pilgrimage to Southern Missouri Off Road Ranch (SMORR) for the Memorial Day holiday weekend. This year was no exception and we had one of our largest crowds ever at one of the best parks in the nation.

We had perfect weather with temps around 80 degrees during the day and dropping into the 50's at night, making camping very enjoyable. The lack of rain, while making some trails on the dusty side, made for perfect rock crawling conditions which allowed many to take on some more difficult trails while there. We saw more members than ever take on Rocky Road, Rocker Knocker and Log Jam. Some tackled Cheap Trick, Larry's Hill, Snake Eyes and Double Whammy. The wheeling was simply fantastic.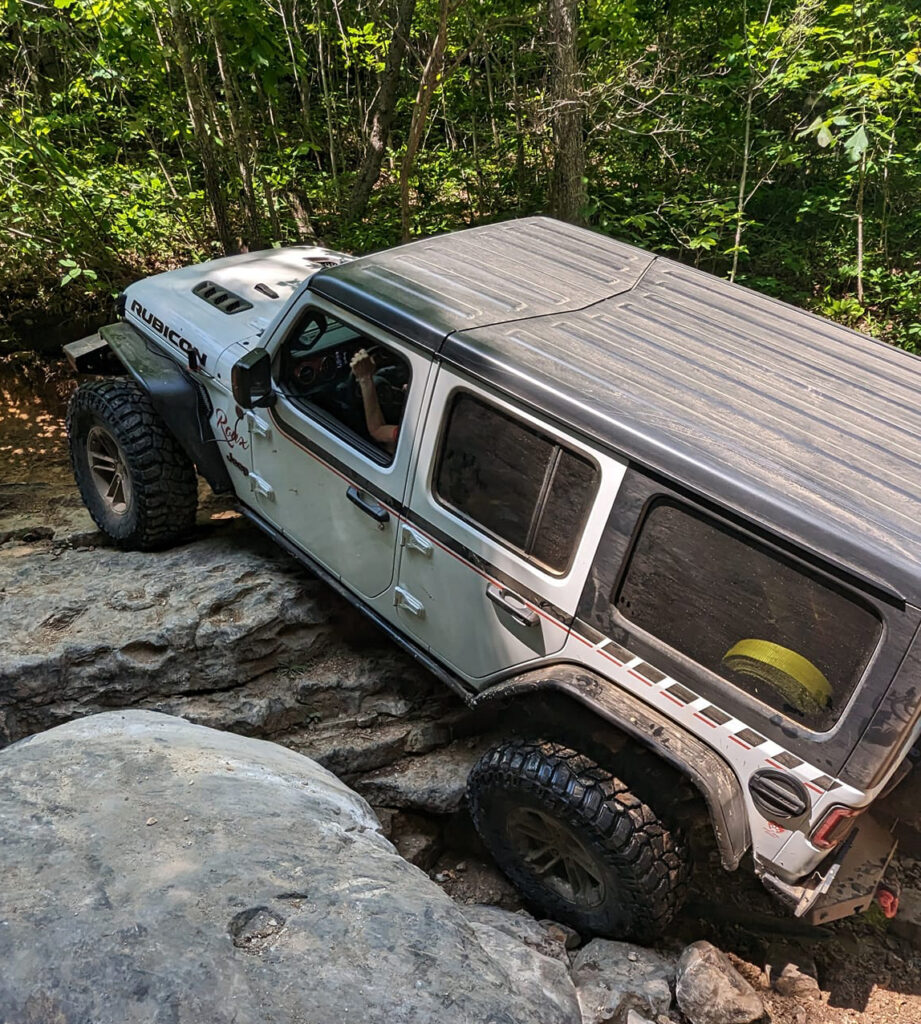 One of the great things about these longer trips away from home is we have more time to visit and socialize, getting to know others better and growing our circle of friends. Spending time talking out on the trails or around the campfire in the evenings develops new bonds and we find those that we have much in common with. "Meet New people. Do cool things." Hard to put it much better than that.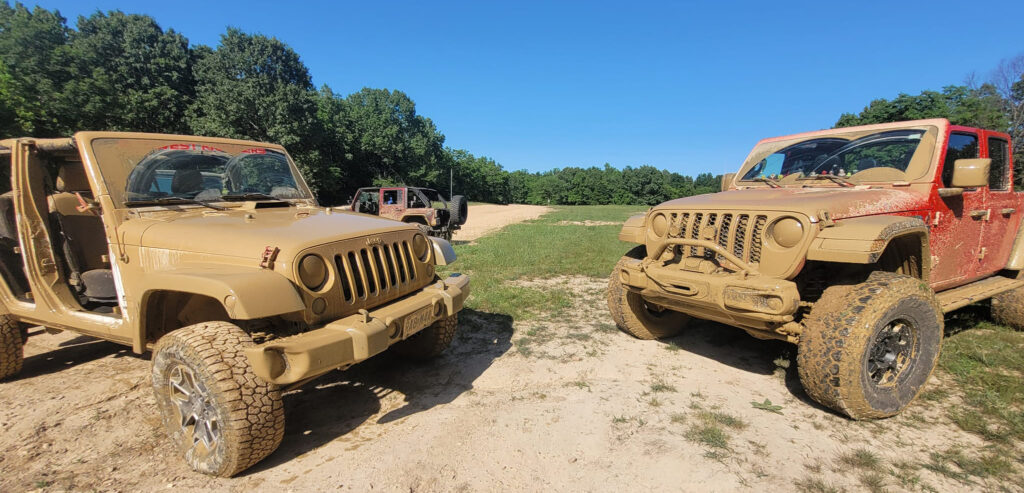 There are always stories to tell at the end of the day. A few may have found some misfortune, some may have created laughs for others and some do things they never would have thought they would and they share their excitement with us. The memories created are forever and we can't wait for the next time to create more.